Our Mission:
Stoke.
We give young people exposure to unique careers born from science, engineering, technology and mathematics.
To develop awareness of and promote experiential learning opportunities in unconventional careers in STEM… CONNECTING youth with unconventional possibilities in STEM that stoke passion!
Take a peek through the STEM lens and learn more.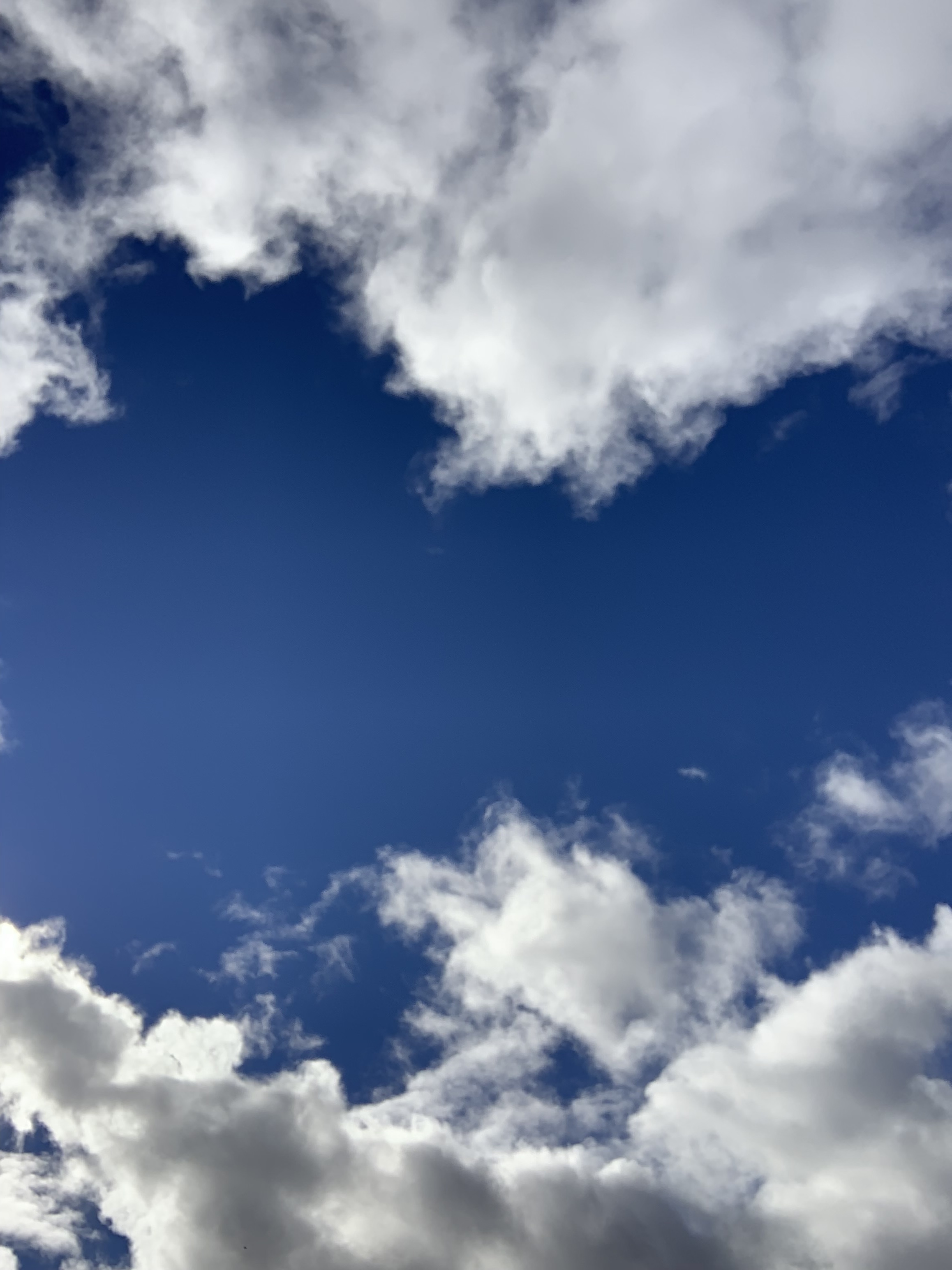 There can be a limited concept of career opportunities in STEM in the North, both now and in the future.
NOYSE is meant to help youth take a peek through the STEM lens! We hope this enriches future career or life experiences and that it helps position our participants for wherever technology and the future of work take us.
13+
AGES 13 and up
Youth 13 and up are eligible to participate in NOYSE events and activities.
705
Northern Ontario
Our mission is to spread STEM stoke throughout the 705.
2019
our birthday
Our first event will take place October 18 2019!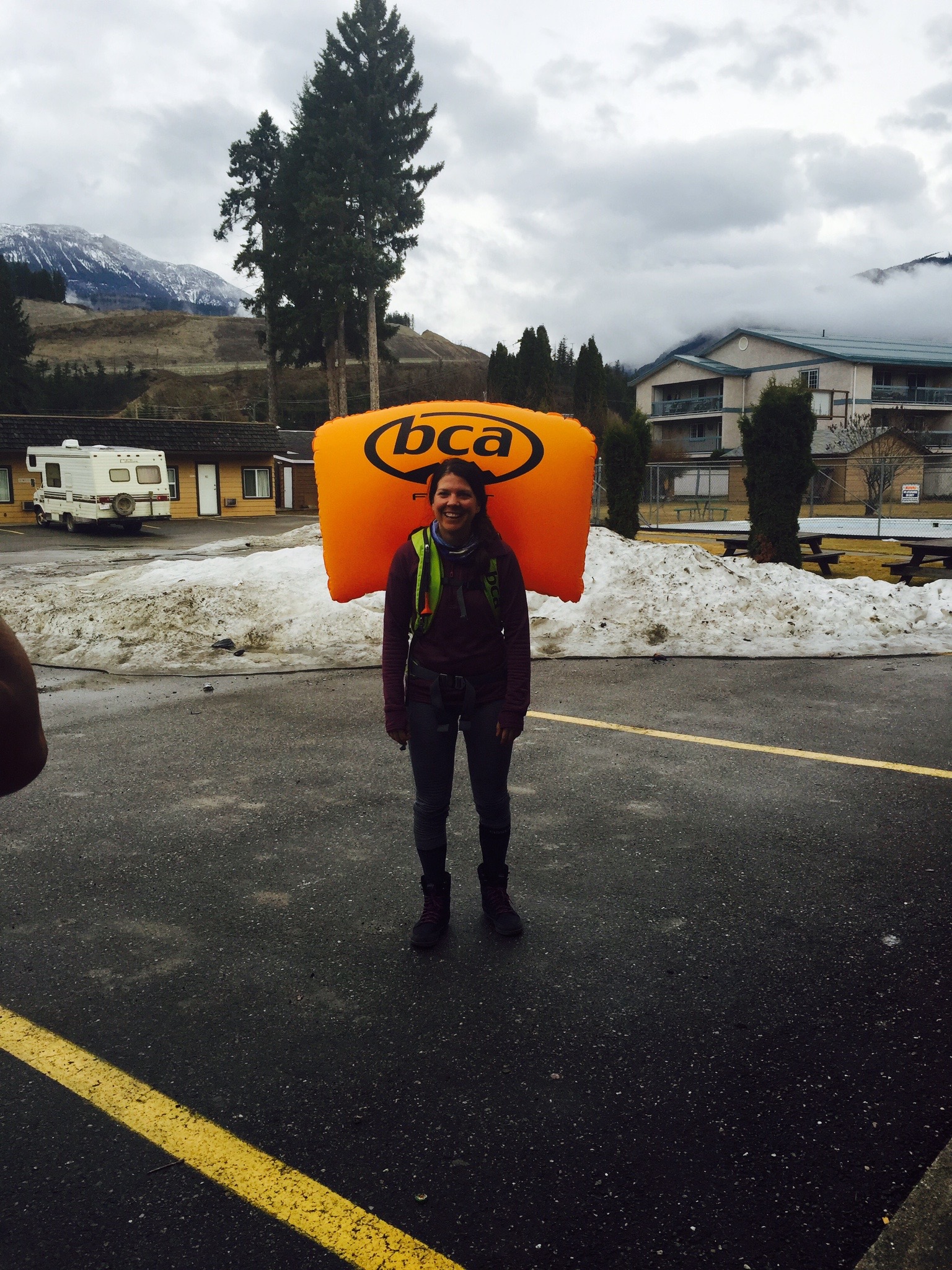 STEM is the foundation to many of our day-to-day AND exceptional experiences. Understanding some science that underlies our world enriches the way we can interact with it.
SCIENCE + ENGINEERING PROVIDE NEW WAYS TO DEVELOP SAFETY BACKPACKS "AIRBAGS" THAT HELP PREVENT SKIERS FROM GETTING TRAPPED UNDER SNOW IN AN AVALANCHE.
STEM in Unexpected Places
SAFE TO HIKE UP IT? SAFE TO SKI DOWN IT? DIGGING, PROBING, STOMPING AND EXAMINING SNOW IN SKI TERRAIN TO LEARN IF IT'S AWESOME OR IF IT'S DANGEROUS.
SNOW SCIENCE helps develop techniques skiers and guides can use to evaluate the safety of ski terrain.
Hear NOYSE Stoke Fest is OCTOBER 18, 2019!
Stay tuned for more details…
Engineering
"the branch of science and technology concerned with the design, building, and use of engines, machines, and structures"
oxford dictionaries
Technology
"the application of scientific knowledge for practical purposes, especially in industry"
oxford dictionaries
Science
"the intellectual and practical activity encompassing the systematic study of the structure and behaviour of the physical and natural world through observation and experiment"
oxford dictionaries
Mathematics
"the abstract science of number, quantity, and space. Mathematics may be studied in its own right (pure mathematics), or as it is applied to other disciplines such as physics and engineering (applied mathematics)"
oxford dictionaries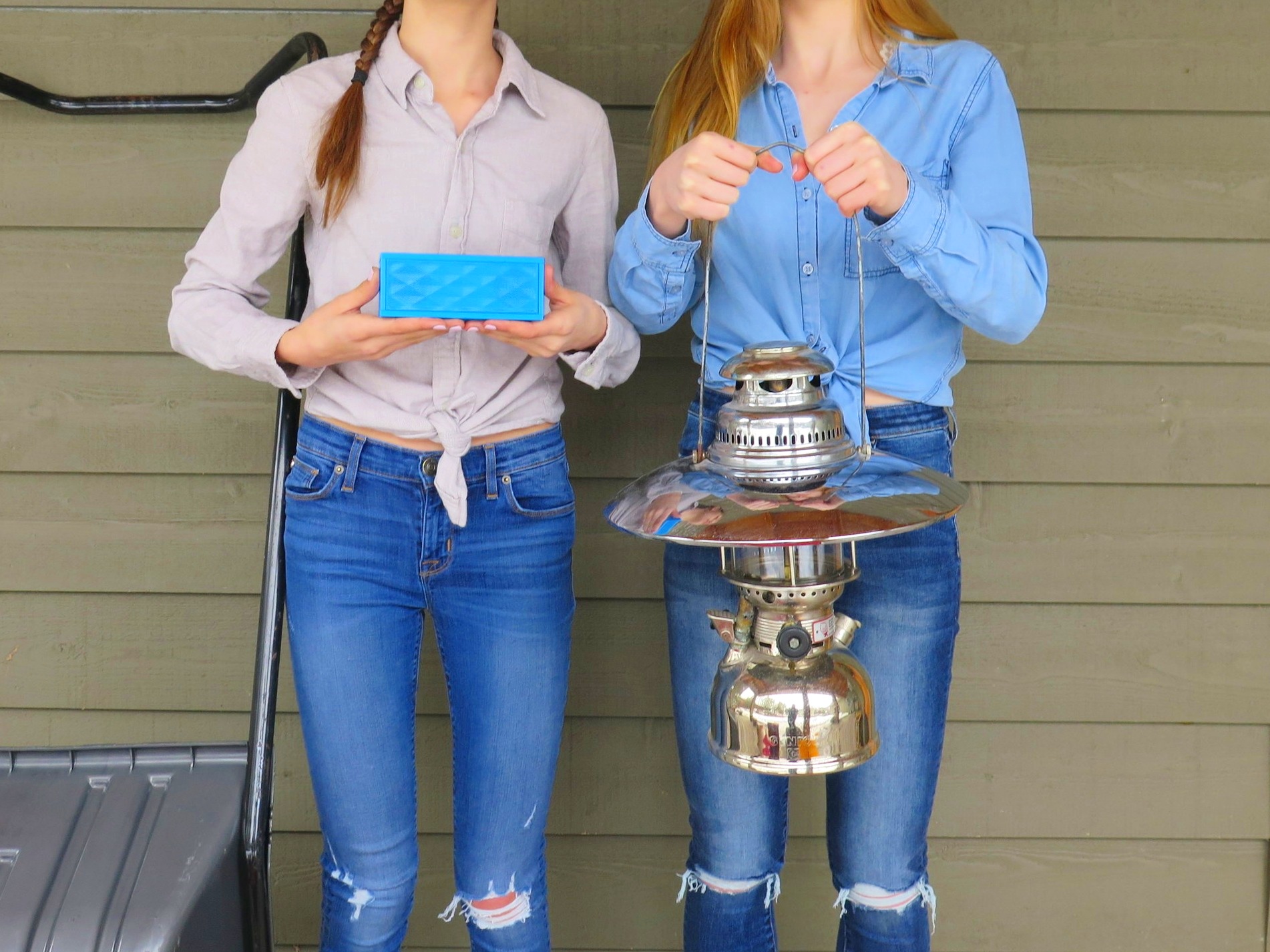 Our Team
Christa Favot
Chairwoman
Christa loves lessons. Whether improving at a sport or learning something new at work, she continually seeks out challenges and opportunities to feed off the passion and expertise of others.
As a an Oral and Maxillofacial Surgeon, alpine skier and pilot, she seizes the opportunities to find both challenges and inspiration in each of these environments. Science is the foundation of her career and has enriched and enabled her outdoor adventures.
Science initially transformed a hike for her in highschool when a professor at Laurentian University guided a walk in the woods and showed attendants the many worlds below in the forest floor… the most captivating of them all? Lichen! More currently, science helps her make decisions at work, about mountain travel, weather, gear, and to understand snowpack and the physics of the small planes she likes to pilot.
"If you don't do it this year, you'll just be one year older when you do." — Warren Miller
Aaron BarrY
Aaron Barry currently works as a Principal for the Sudbury Catholic District School Board in Sudbury, Ontario. Before attaining his current position, he could be found sharing his love for the sciences as a chemistry and physics teacher in both the Sudbury area and in Kuala Lumpur, Malaysia.
In addition to his B.Sc. and B.Ed, Aaron is a registered Chartered Chemist and holds an MBA. His "nerdism" is best attested by his provincial Iron Science championship victory.
Aaron found his passion for science education from his experiences as a Bluecoat. In his spare time, he can be found volunteering his time as a violist in the Sudbury Symphony Orchestra, collaborating with the science program committee at Science North, or smoking a porchetta in his backyard.
"If we teach today as we taught yesterday, we rob our children of tomorrow." — John Dewey
Amanda barry
Innovation Committee Chair
Amanda Barry works as a secondary curriculum consultant and is an MBA candidate with a background in Psychology, English, teaching Special Education, and working with English Language Learners.
Alongside being an intrepid lifelong learner herself, Amanda works to provide engaging learning opportunities for her colleagues and students and strives to inspire a love for deeper learning in those around her in both her personal and professional life.
An epicure, outdoor enthusiast, and proud Northern Ontarian, Amanda enjoys recharging in nature and connecting with family and friends.
"…education needs to help our youth discover their passions and purpose in life, develop the critical skills needed to be successful in perusing their goals, be inspired on a daily basis to do their very best, and be active and informed citizens." — Tony Wagner, Most Likely to Succeed: Preparing Our Kids for the Innovation Era
Aldo Favot
Aldo is a master tinker-er and full-time companion to Dutchie, the family Lagotto Romagnolo.
"There's no such thing as bad weather, just the wrong clothing."

Erin Ferguson
Erin Ferguson has been a teacher with the Rainbow District School Board for the past 14 years. She has her Honour's BA in English and History, along with both a Bachelor's and Master's Degree in Education. Erin is currently working on a Certificate in Creative Writing through the University of Toronto, as well as a Diploma in Holistic Nutrition through the Edison Institute of Nutrition.
Erin believes that to foster curiosity in young learners we must model what it looks like to be inquisitive and engaged learners ourselves. Often this requires taking a look at education through a more holistic lens.
"For what it's worth… it's never too late, or in my case too early to be whoever you want to be. There's no time limit. Start whenever you want. You can change or stay the same. There are no rules to this thing. We can make the best or the worst of it. I hope you make the best of it. I hope you see things that startle you. I hope you feel things you never felt before. I hope you meet people who have a different point of view. I hope you live a life you're proud of, and if you're not, I hope you have the courage to start all over again." — F. Scott Fitzgerald
Andrea Poryckyj
Andrea is a lifelong learner with a background in business, education, learning, organizational development and process improvement. She currently works for global mining company Vale as a Superintendent for Learning & Development, supporting Vale's North Atlantic operations.
Prior to joining Vale, Andrea worked at Health Sciences North for over 10 years where she held various leadership roles in organizational development, learning and process improvement.
Andrea sits on the Board of Directors for the Human League Association. The association is a not-for-profit, Sudbury-based association home to the Breakfast Club for Kids, which provides local children with a nutritious breakfast every school day, and the PLAY Program, which provides access to extra-curricular activities for children in low-income situations.
Andrea obtained her Honours Bachelor of Commerce with a focus on Sports Administration from Laurentian University, a Bachelor of Primary Education Studies from Charles Sturt University, and is currently working towards a Master of Science in Management and Organizational Behaviour from Benedictine University.
In her spare time Andrea enjoys all things outdoors and active including skiing (downhill and cross-country), running, biking and hiking.
Please complete the form below
Do you have a talent or skillset you'd like to offer?
Have some time to spend on a project?
Let us know how you'd like to help!
You are invited and we'd be honoured to have you.
Sign Up For a Program
Join us! Find out how to reserve a space for yourself, your class, or a community group.
Volunteer opportunities
Do you have stoke to share? Want to meet people in your community? A little time to share or alot? C'mon over!
Make a Donation
We need to build a community of problem solvers and we're asking the whole region for help! Donate and receive a tax receipt.